COSMETIC DENTISTRY IN TULSA OKLAHOMA
Rejuvenate every aspect of your smile!
First impressions should start with beautiful teeth. If you're self-conscious about your smile, Dr. Kathryn E.Beller, DDS and her team at 81st Street Dental offer cosmetic dental services designed to go above and beyond. Our team focuses on restoring function and confidence by correcting dental issues like tooth decay, injury, missing teeth, improper dental alignment, and normal wear and tear, all while helping you achieve a strong foundation of optimal oral health.
Whether you're looking to enhance your smile with teeth whitening or need restorative care with crown, bridge, or denture restorations, contact our team to get started today!
OUR COSMETIC SOLUTIONS
With a compassionate approach paired with innovative dental technology and techniques, our team can help you transform your oral health into a long-lasting smile worthy of the silver screen. We tailor our treatment plans to meet the specific needs of your smile. This gives you the freedom to be actively involved in your own cosmetic procedures.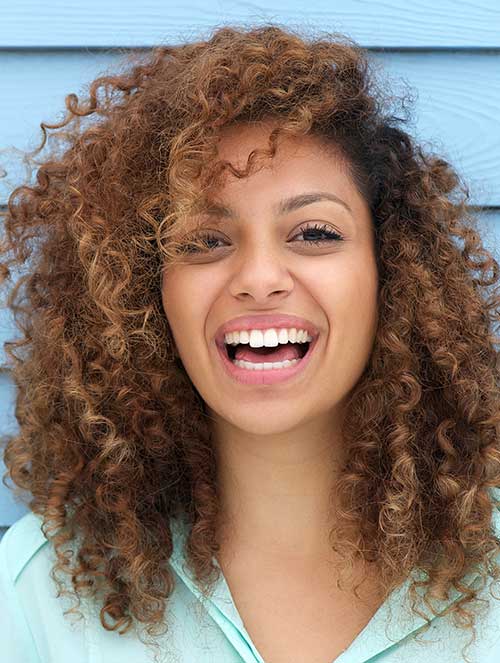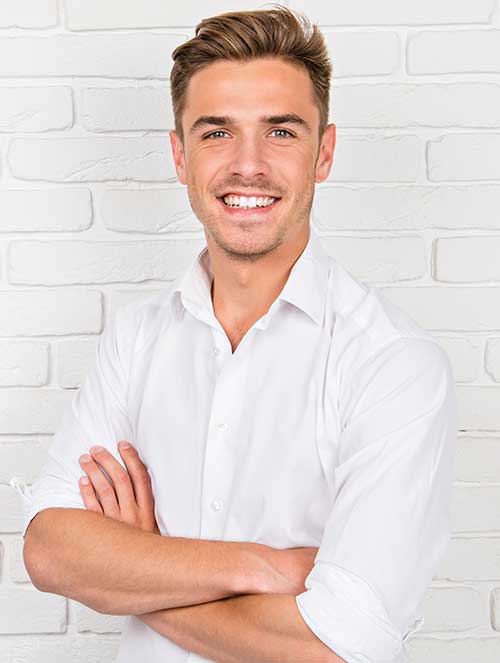 We proudly provide a wide range of cosmetic solutions, which include:
White, composite fillings for repairing enamel with tooth-colored composite resin.
Composite bonding for restoring teeth damaged by small cracks, gaps, or chips.
Teeth whitening with Opalescence® for conveniently whitening your smile by several shades using a professional-grade solution.
CEREC® Same-day crowns for protecting weak or damaged teeth with a custom-crafted restoration affixed in a single visit.
Veneers for masking imperfections like damage, unevenness, and severe discoloration discreetly.
Invisalign® clear aligners for repositioning teeth and improving bite alignment without the metal workings of traditional braces.
Dysport® for non-surgical smoothing of fine lines and wrinkles, helping to create a youthful appearance to compliment your new smile.
In addition to working closely alongside you to improve your smile's appeal, our cosmetic solutions also protect your smile, preventing against further damage and any potential oral health complications that could develop because of it.
REPLACING MISSING TEETH
When teeth are missing in your smile, dental implants offer a comprehensive solution to the many negative effects of tooth loss. Dr. Beller proudly restores dental implants for those in need of successful rejuvenation for their smile. Once your implants have fused properly to your jawbone after placement, our team invites you back for finalizing your treatment with any one of our implant-supported restorations.
We offer the following prosthetics to be affixed to your dental implants:
Crowns
Bridges
Dentures & Partials
Serving as artificial tooth roots, dental implants are body-safe titanium posts that restore stimulation to your jawbone, allowing for rejuvenated health and strong bones. This is essential for preserving everything from natural facial features to improving proper digestion.
If you're looking to improve your smile with cosmetic dentistry, call Dr. Kathryn E. Beller and her team today! We look forward to helping you achieve a beautiful, healthy, and fully-functional smile that lasts.