Revolutionize Your Smile with Dental Implants
Say goodbye to missing teeth and hello to a permanent solution with dental implants. Whether you need to replace a single tooth or multiple teeth, dental implants offer a fixed alternative to removable dentures. Dental implants consist of artificial roots and teeth, typically made from titanium, that are expertly placed into the jaw bone by a skilled dentist or Periodontist—a specialist in the gum and bone health. Built to withstand the test of time, dental implants are durable and can serve you well for many years. While occasional maintenance, such as retightening or replacement due to normal wear, may be necessary, you can trust in the long-lasting reliability of dental implants. Discover the benefits of dental implants and reclaim your oral health and quality of life. Our experienced team is here to guide you through the process and deliver exceptional results that will leave you smiling for years to come. Don't wait any longer—schedule your dental implant consultation at 81st Street Dental today!
Reasons for dental implants:
Replace one or more missing teeth without affecting adjacent teeth.
Resolve joint pain or bite problems caused by teeth shifting into missing tooth space.
Restore a patient's confident smile.
Restore chewing, speech, and digestion.
Restore or enhance facial tissues.
Support a bridge or denture, making it more secure and comfortable.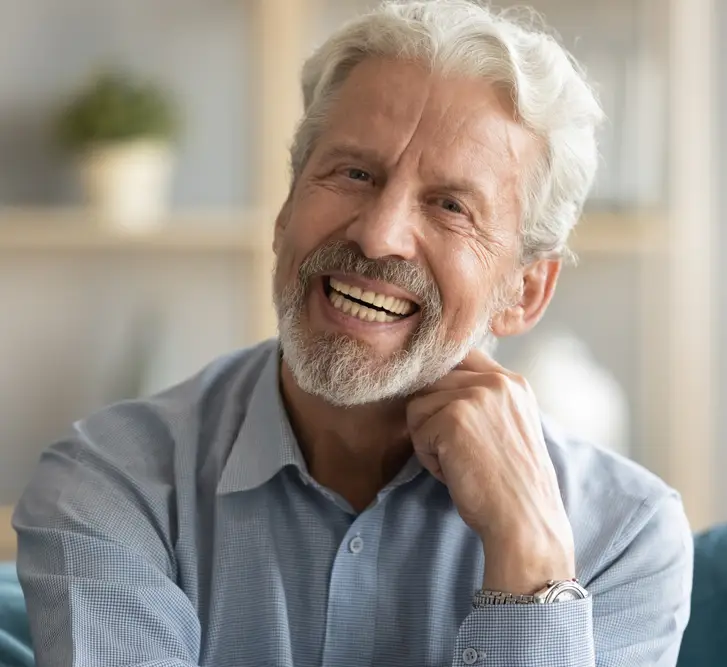 Experience the Journey to a Radiant Smile with Dental Implants
Embarking on the path to dental implants is an exciting process that involves multiple visits over a span of several months, ensuring meticulous care and outstanding results.
To begin, we will take detailed X-rays and impressions (molds) of your jaw and teeth. These aids will help us determine the availability of bone, gum tissue, and spacing necessary for the implant. During the procedure, the implant will be surgically placed into the bone while the area is comfortably numb. Then, a healing period of up to six months follows, allowing the implant to integrate and heal naturally. Depending on the specific implant type, a second surgery may be needed to attach the "post," which serves as the foundation for the artificial tooth. In some cases, the post and anchor are already connected and placed simultaneously.
After a few weeks of healing, our skilled team will create and customize your artificial teeth, carefully fitting them to the post portion of the anchor. This step may require several fittings, which can take around one to two months to complete. Once the healing process is finalized, your artificial teeth will be securely attached to the implant, providing you with exceptional stability and comfort. To ensure the longevity of your new implant, we will provide you with comprehensive care instructions upon completion of your treatment. Maintaining good oral hygiene, adopting healthy eating habits, and attending regular dental visits are key factors that will contribute to the success and longevity of your dental implant.
If you have any questions or would like to schedule a consultation to explore the transformative benefits of dental implants, our dedicated team is here to assist you. Contact 81st Street Dental today and take the first step toward a beaming smile that will enhance your confidence and oral well-being.